Integrative Holistic Coaching (IHC) will transform your life. Experience personal growth and professional development in IHC coaching and seminars. Some of us move quickly while others take longer. We are all unique gifts, talents, and skills. Working with a Certified Legacy IHC Life Coach or participating in an IHC Training Program or Destination Immersion Retreat will accelerate your life and expand your possibilities in reaching your goals and dreams!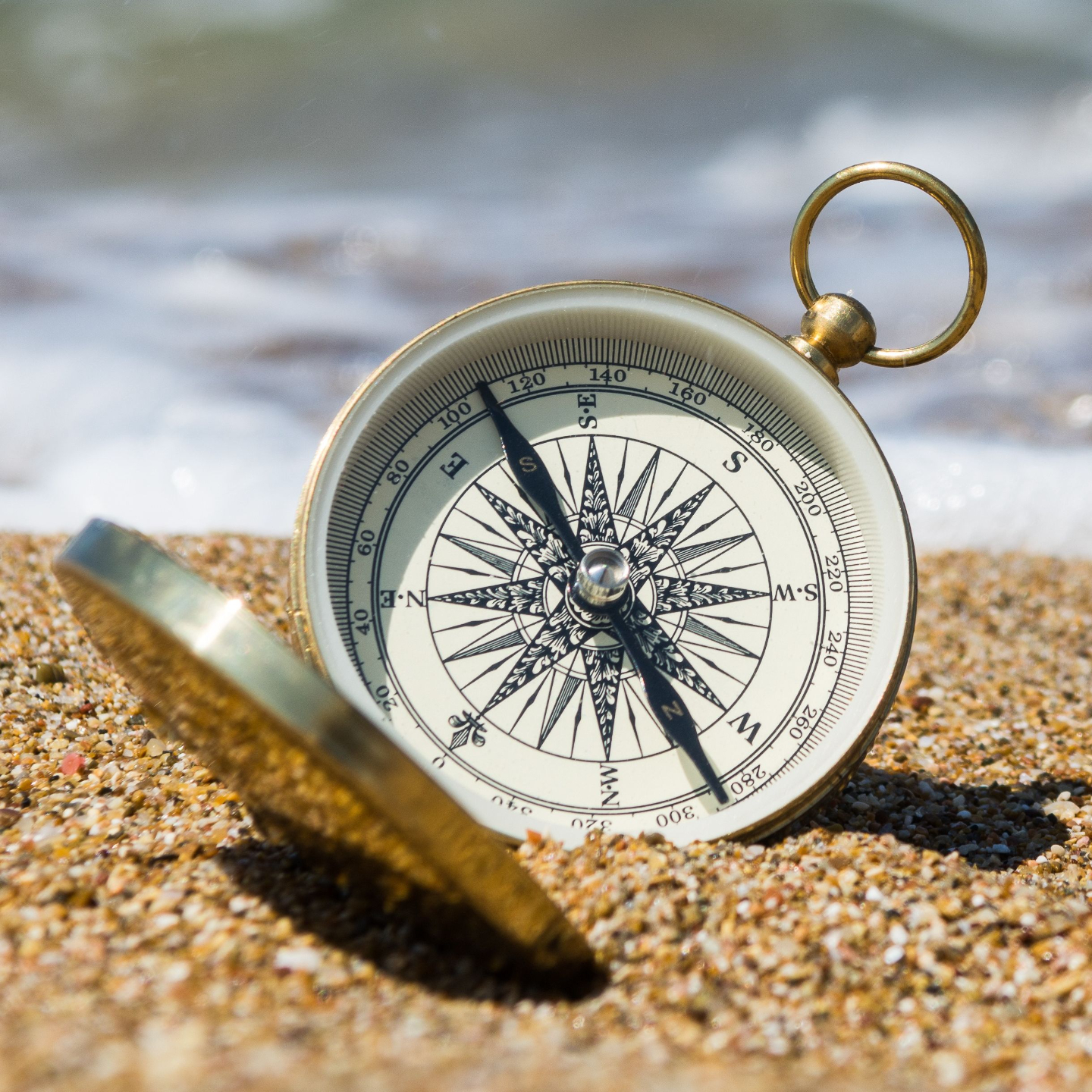 Discovery
---
The Discovery Session is for new clients or long term returning clients. In this session you and your IHC Life Coach will take a deep dive into what is important to you, your history, and where you need to grow. From here your IHC Life Coach will customize your next steps.
PURCHASE & SCHEDULE
Individuals 
---
Receive four Integrative Holistic Coaching sessions and customized Integration Exercises strategically focused on your growth and development.
PURCHASE & SCHEDULE
Couples
---
Receive four Integrative Holistic Coaching partner sessions and customized JUST US 12 Laws of Sacred Relationship Integration Exercises.
PURCHASE & SCHEDULE
IHC Coaches
---
Receive four Coach-to-Coach sessions. Available to Legacy certified Integrative Holistic Life Coaches.
PURCHASE & SCHEDULE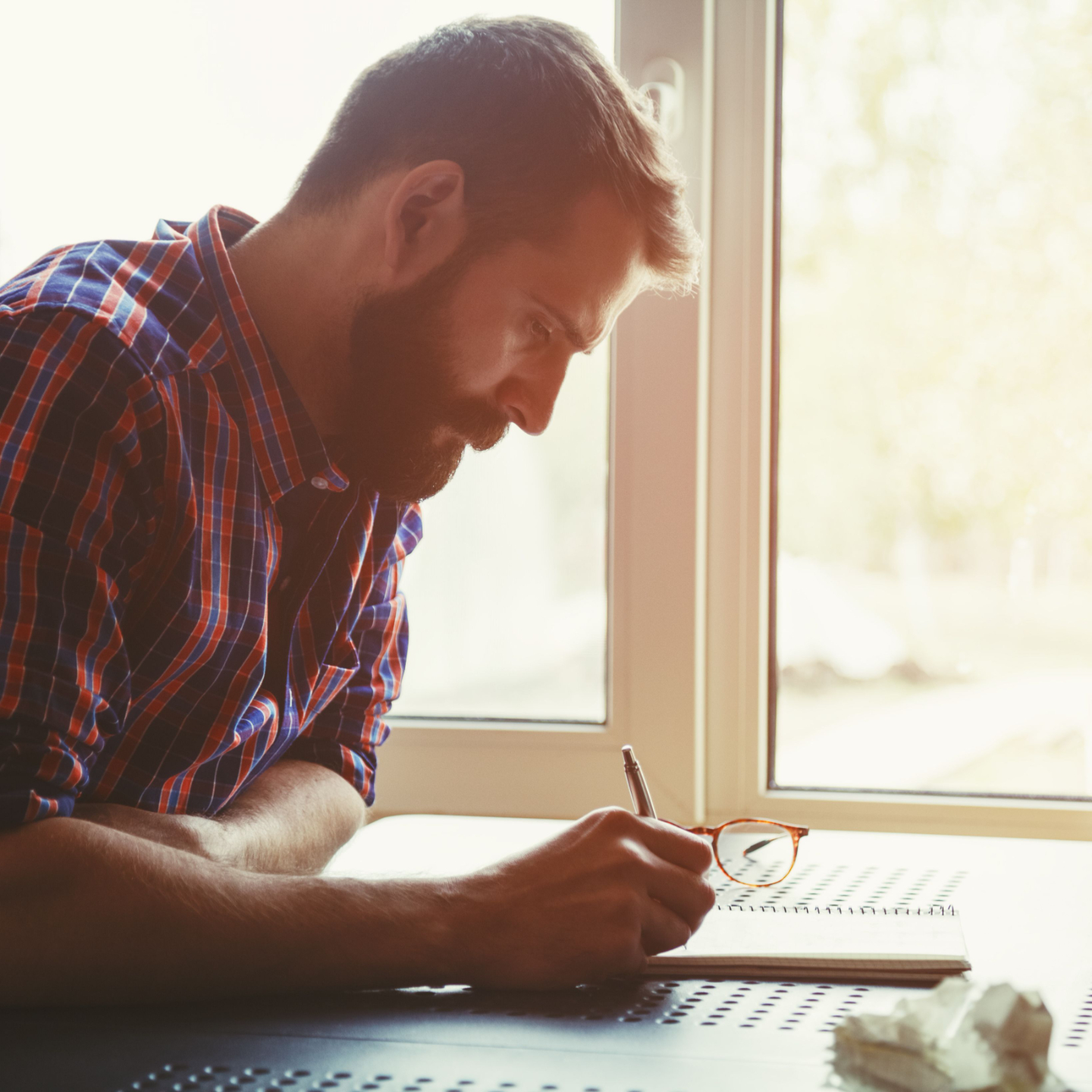 Create Content
---
Work with Founder of Integrative Holistic Coaching, Heather Steele, to write your creative content for seminars, websites, and copywriting.
PURCHASE
Team Training
---

We provide customized coaching, trainings and facilitation for corporate clients that align with the company vision and core values. (Customized programs and pricing.)
PURCHASE
Destination Immersion Retreats
JUST US 
A Private Couples Retreat
Available Year Round
Your relationship is worth your time and attention. Spend it together in rejuvenation, discovery, and healing, facilitated by your Integrative Holistic Relationship Coach and Facilitator, Heather Steele.  Your sacred couples retreat is designed and customized specifically for your relationship. This retreat includes your get-away cabin in Evergreen, Colorado, or Airbnb in Denver, Colorado, Rustic Ranch Cabin in Medicine Bow Wyoming, or a sacred place of your choosing.  Nutritious meals, wellness activities, pre and post retreat Integration Exercises, and coaching and facilitation in the The 12 Laws of Sacred Relationship curriculum will support your growth and healing work.
INVEST IN YOUR RELATIONSHIP
WRITER'S RETREAT
Sacred Space for Truth Tellers & Creatives
October 27- 29, 2023
Learn to master your mind, build a solid routine for organizing thoughts, and challenge yourself to create a legacy message that lands. 
INVEST IN YOUR MESSAGE TO THE WORLD
BREATHE
A Retreat on Love and Power for Women
November 16-19, 2023
Spend the weekend reconnecting with what is most important through reflection, releasing and celebration. Experience self-discovery in calm intentional practices. Create a lifestyle reset through connection and self love. 
INVEST IN YOURSELF
Legacy Training International
Integrative Holistic  Life Coaching Certifications
Become a Legacy IHC Life Coach! 
Legacy Training International (LTI) is accepting applications and reviewing scholarship entries for the January 2024 Integrative Holistic Life Coaching Certification (IHC) program. Legacy IHC Life Coaching Certification includes 4 IHC Seminars and Retreats. Training, Coaching and Facilitation occurs in the classroom, virtually and experientially in Holistic Destination Immersion Retreats. LGI provides fast growth and professional development through IHC methodology.  LTI's Founder and Author of The Realizations, Heather Steele, facilitates LTI student coaches along with her Legacy IHC team and other masterful coaches through the IHC curriculum. Legacy IHC candidates are qualified through an interviewing process with the Founder and the Director of Leadership. LTI is specific in who they graduate and certify. Classes are small in order to guarantee individual excellence. 
LEARN MORE & APPLY HERE
Windriders Adventure Camps
"Honoring what it is to be a Kid"
(Campers 7-17) 
Registration for 2024 is open! All the details can be found on our WindRiders Adventure Camp page. Click the link below and we look forward to seeing you at camp!
SAVE YOUR CAMPERS SPOT NOW - WE FILL UP FAST!
From Founder, Heather Steele:

"We are born in Possibility..." 
---
Your success is a personal journey in growth and discovery. With an Integrative Holistic Coach by your side, you are not alone. Legacy trained, Integrative Holistic Life Coaches have committed their lives to supporting others in accelerated growth and development. We like to say that Our Life Purpose is coaching you to yours! Love your Life, Live your Legacy is our motto. 
CONNECT WITH US
Check Out our Growing Community

"
Steele's Integrative Holistic Coaching helped me heal my timeline and thrive!

-Meghan

"
Don't think twice about Heather and her JUST US Couples Retreat is the real deal.

-Kevin

"
Thanks to this team, I have a clear vision for my team that aligns with our WHY - best investment yet.

-Jane
Frequently Asked Questions
Are seminars or one-on-one coaching more effective?
Where do Coaching Sessions Occur?
How quickly can I expect results?
Is Integrative Holistic Coaching guaranteed?